Where art history meets market expertise.
RESEARCH | EXPERTISE | INTEGRITY | TRANSPARENCY
Education is at the core of ArtRow. We want to empower and inform the experience of collecting art through an engagement with art history and a knowledge of the art market. These articles are meant to bring you closer to the art you love. Get started on your collecting journey and explore our two series below.
Navigating the Art Market
Our Navigating the Art Market series illuminates the closed-door world of art advising and shares tips on how to build a sound collection strategy. Crucially, these posts provide honest and transparent information about art market standards and procedures. Our goal is for you to be able to participate in our open marketplace with confidence.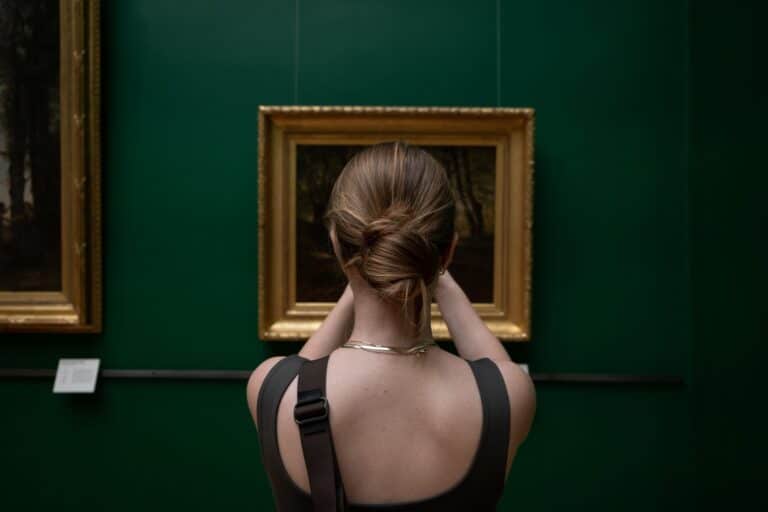 Navigating the Art Market
An art lover does not always identify with being an art collector. The notion of being a  "collector" does not seem to apply to oneself 
Our Looking at Art series helps you learn about the art you love. These posts welcome both art experts and novices into the experience of visual arts appreciation. Written by art historians, the articles explore how to interpret art at the juicy intersection of style, subject matter, and historical context. Our goal is to empower and inspire a deeper engagement with visual art.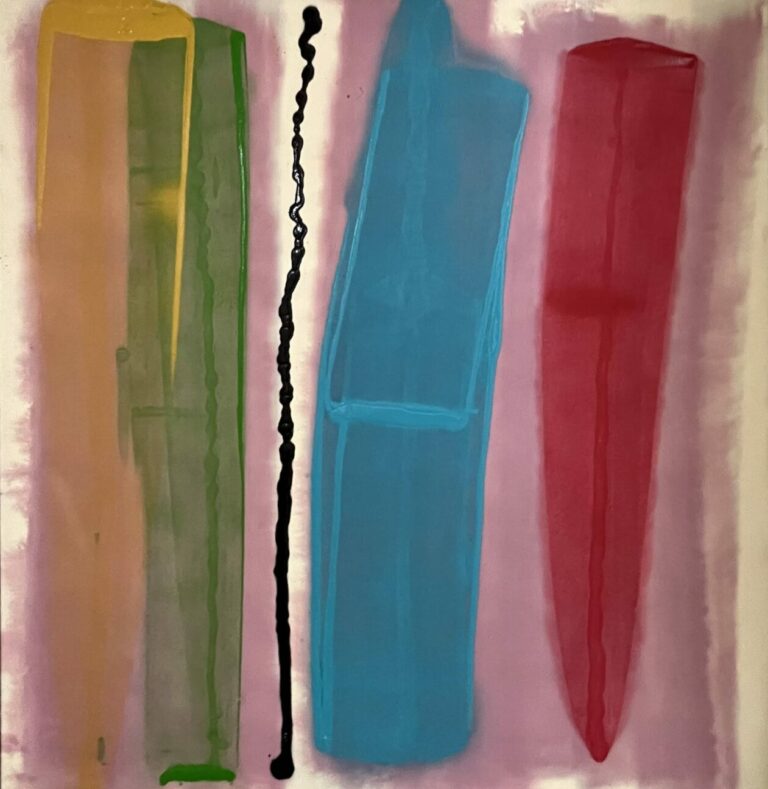 Art History
The American avant-garde of the 20th century left an indelible imprint on the art world, transcending national boundaries to resonate on a global scale. Among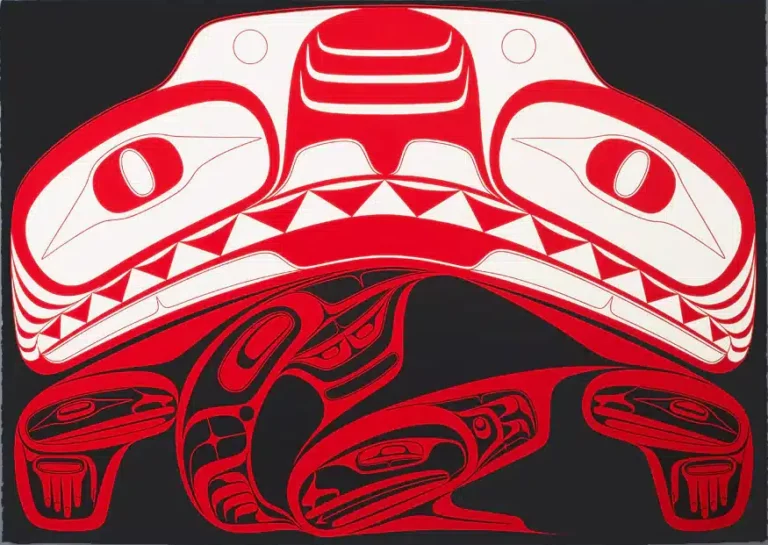 Art History
Non-indigenous people compulsively link "tradition" to Indigenous peoples and equate indigeneity with spirituality above all else. When First Nations peoples and art are assumed to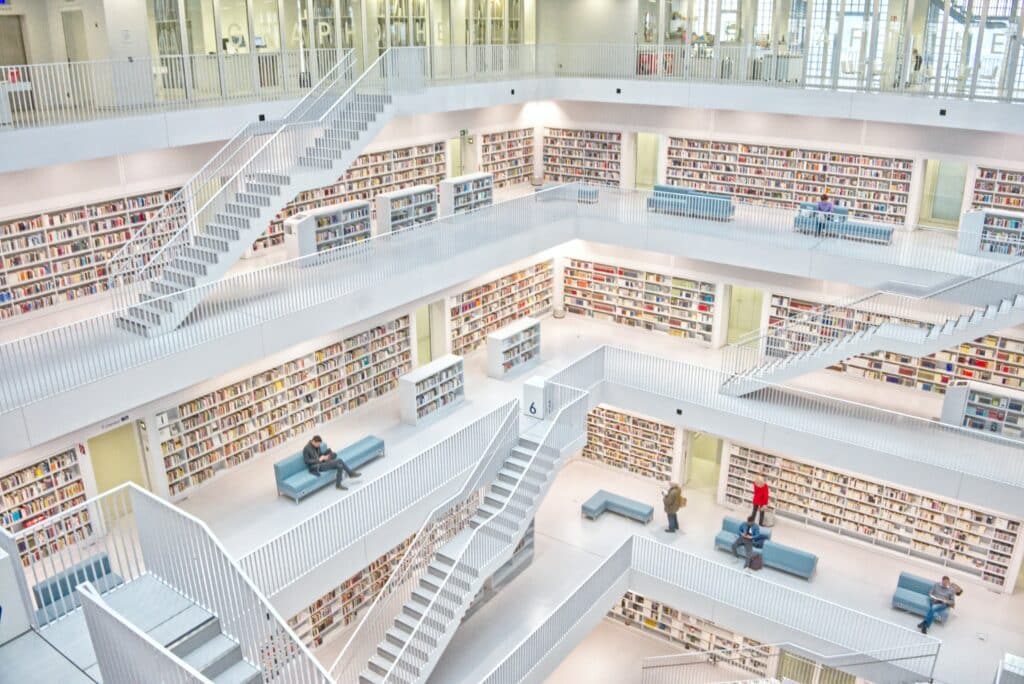 We believe that in order for a healthy digital marketplace to thrive, there needs to be readily available resources that provide transparent information about the art we collect. This is why our journal is designed to address the two separate (yet interrelated!) worlds of art history and the art market. We encourage you to learn more about the art that moves and inspires you. Issues that are important to so many collectors –  climate change, social justice, the representation of diversity – will have voice and visibility.