The Art World, in Your Hands.
ArtRow is a transformative art marketplace that is accessible to all buyers and sellers, without the barriers of traditional art sales. Straight from private collections or direct from artists' studios, ArtRow features expertly chosen and professionally vetted works at your fingertips – the future of independent art sales is here.
"Love the piece I just purchased from you - it all went so smoothly. Thank you again!"
"Amazing experience! ArtRow's staff were helpful making this transaction smooth and easy!"
"Love how easy it was to get our pieces listed. Happy we retain our artworks until they sell. E-transfers are great. Professional, knowledgeable, efficient. Comfortable from beginning to end of transactions. Sales and payments went smoothly. An art dealer you can trust."
"I found the process and outcome interesting, informative, and extremely rewarding. I am pleased and delighted with my sculpture purchase...the piece that arrived more than lived up to my expectations!"
Courageous Abundance: Art in Canada
"It would seem to be a fact that in a new country like ours, courageous experimentation is not only legitimate but vital to the development of a living Canadian art."     – J.E.H. MacDonald (1873 – 1932) This sentiment expressed by Group of Seven member J.E.H. MacDonald rings true with the art and artists featured in […]
William Perehudoff and the American Avant-Garde
The American avant-garde of the 20th century left an indelible imprint on the art world, transcending national boundaries to resonate on a global scale. Among the artists who embraced and reimagined the avant-garde was Canadian painter William Perehudoff (1918-2013) who harnessed the stylistic principles of abstraction to usher in a new phase of Canadian art. […]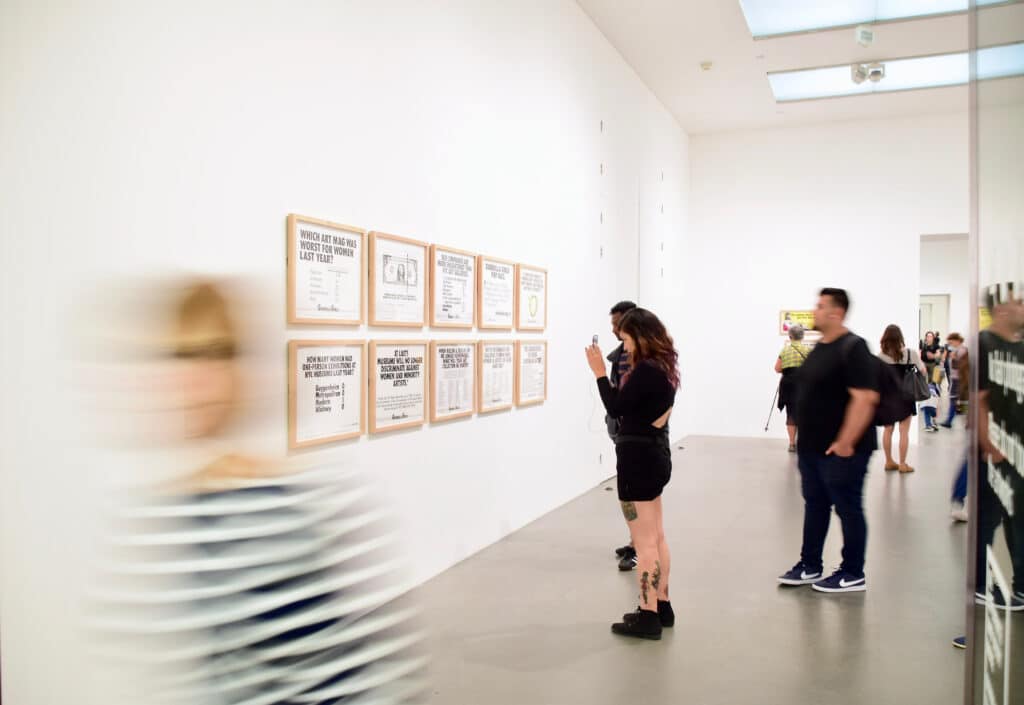 Your pieces are made visible and your sale is professionally mediated on ArtRow. Get connected directly with the art market – without traditional consignment agreements – and increase the exposure and profitability of your eligible works.
We thoroughly research and approve every work listed on ArtRow – from provenance to condition reports to artist significance. While we believe the first rule of purchasing art is to "buy what you love," we also maintain that art is an investment. With proper due diligence and care, your creative asset could appreciate.