Changing how you access the art market.
Buyers | Sellers | Collectors
ArtRow is a transformative marketplace that is accessible to all buyers and sellers, without the barriers of traditional art sales. Our expertly selected pieces come straight from private owners or direct from professional artists' studios – giving you unfettered access to works that would otherwise trade under consignment or behind closed doors.
How it works:
ArtRow is a digital marketplace for independent buying and selling that is guided by art professionals. We make sure that every work of art available for sale is of aesthetic and monetary value.
Who we are:
We are a team of art professionals and forward-thinkers. ArtRow is founded by an art historian with extensive experience in sourcing, researching and transacting on all levels of fine art sales.
What we stand for:
Our pledge is to provide an open, transparent art marketplace that is based on the foundations of research, expertise, and integrity. Whether buying or selling, ArtRow gives the user all the tools they need to make informed decisions.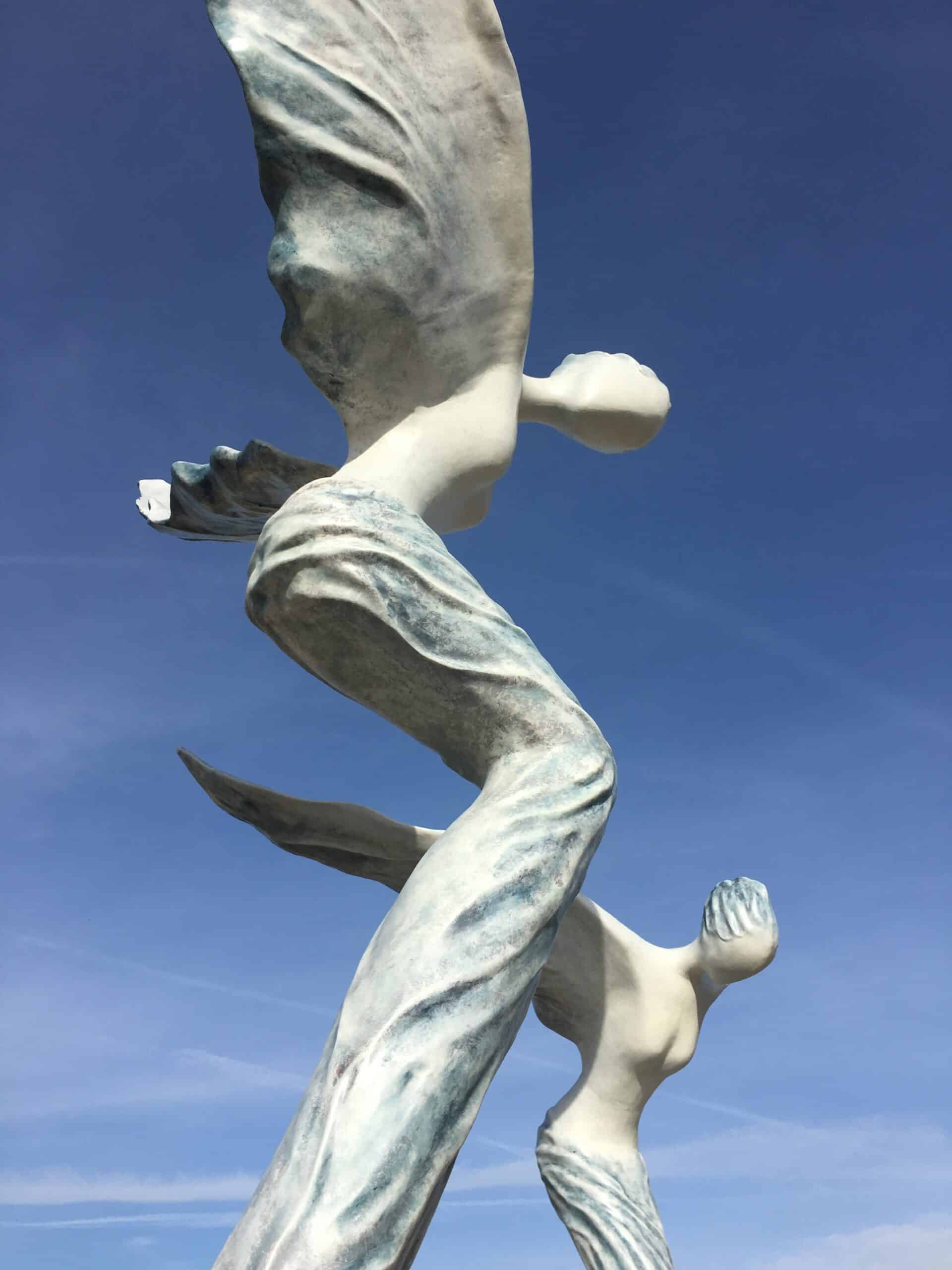 Research
We unite art historical research and decades of art market expertise. We are committed to providing accessibility to crucial data in order to empower both buyers and sellers.
Expertise
We have extensive experience in sourcing, researching, and transacting on art sales at all levels of the market. This allows us to navigate the art market so you don't have to.
Integrity
Buyers and sellers can feel safe in the process and know that the art listed has been thoroughly vetted and properly valued.
Transparency
We are dedicated to providing full disclosure of available information on the artwork, including prices, fees, condition, and provenance. If we know about it, so do you.