Lara holds a Ph.D. in Art History from the University of British Columbia (2007) and her main areas of expertise are Canadian art, European painting (including Impressionism and early abstraction), American modernism, and contemporary art and photography. She founded Openwork Art Advisory in 2012, a boutique advisory firm that specializes in building and shaping private and corporate collections. 
With over 20 years in the field of fine art as an advisor, researcher, and appraiser, Lara has placed works by Henri Matisse, Andy Warhol, Jean-Paul Riopelle, Gordon Smith, Pierre-Auguste Renoir, Edvard Munch, Jonas Wood, and Damien Hirst, among many others. She is a member of the International Society of Appraisers (2012 – 2022), the Universities Art Association of Canada, and the Association of Art Historians (UK).
Lara founded ArtRow in answer to the art market's need for transparent and independent sales that are grounded in both market intelligence and art historical substance.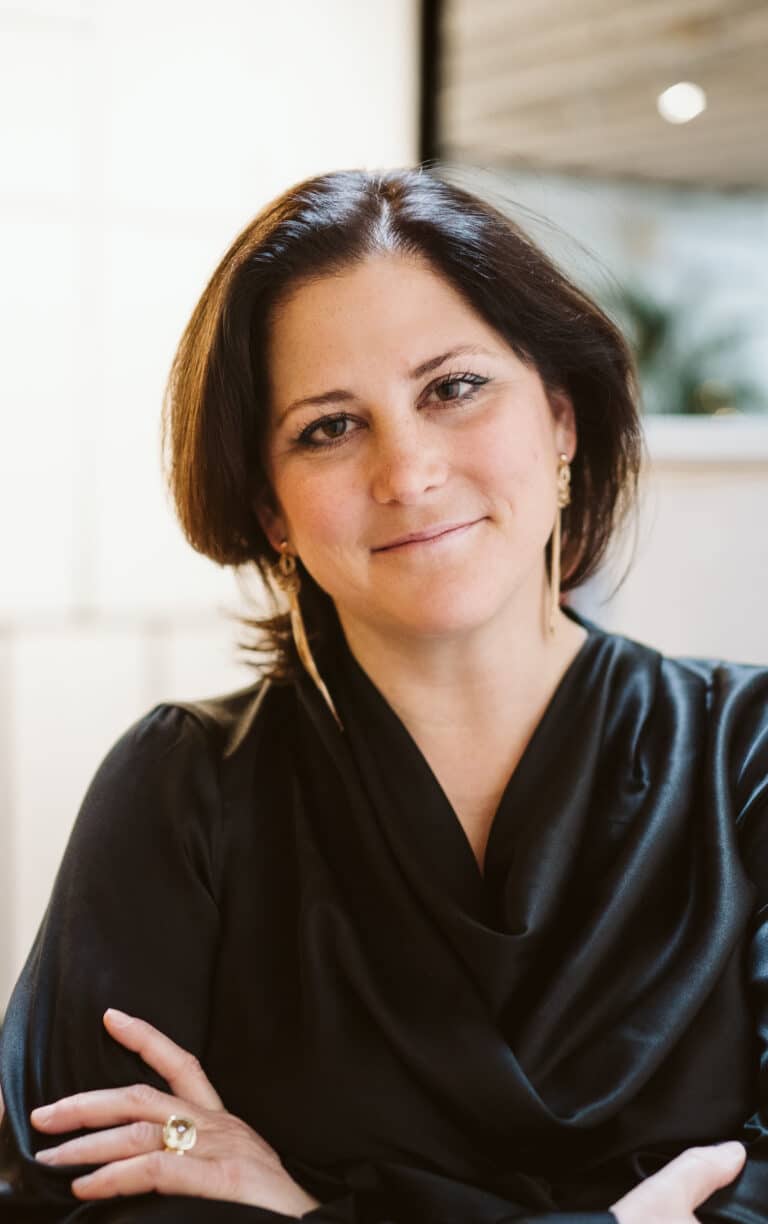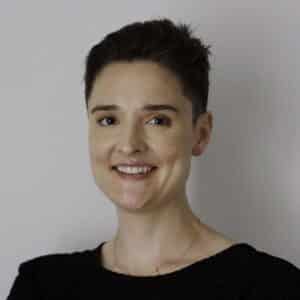 Lead Art Historian + Director of Content
Allison is an art historian specializing in global contemporary art, postcolonialism, and intersectional feminism. In addition to providing writing, research and content strategy for ArtRow, she is also a writer and education advocate. Allison completed her Ph.D. in Art History at Rutgers, the State University of New Jersey.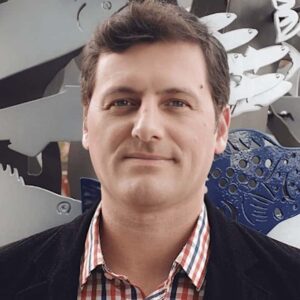 Indigenous Art Specialist
Mark is the director of Mark Loria Gallery, a leading indigenous art gallery specializing in contemporary Northwest Coast art. He has held senior positions with the Art Gallery of Greater Victoria, Glenbow Museum, Institute of Modern Art (Australia), and Shaw Centre for the Salish Sea. Mark holds a BFA (Printmaking) from the University of Calgary and an Arts Management Diploma from Capilano University.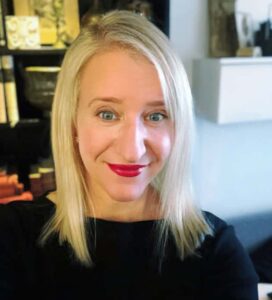 Dorothy Barenscott, Ph.D.
Senior Advisor,
Modern + Contemporary Art
Dorothy is a professor specializing in modern and contemporary art history at Kwantlen Polytechnic University (Ph.D., University of British Columbia). Her most recent publications include "Learning from Las Vegas Redux: Steve Wynn and the New Business of Art," and co-editor of Canadian Culinary Imaginations.